As many of you are aware, Fire Keep, the last book in the Farworld series released on May 11 and is available in hardback, paperback, and e-book. The last book in the Case File 13 series, Curse of the Mummy's Uncle comes out in June, and my new series Mysteries of Cove comes out in September. So, what kind of fun stuff do you have to look forward to? I'm so glad you asked.
Last weekend I had a chance to take part in Storymakers 2015, a conference that's just getting better and better. Not only did I get to do some fun classes, but I also got to hang out with a bunch of my good friends.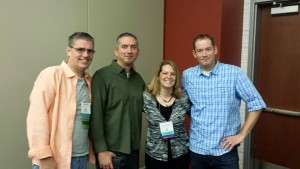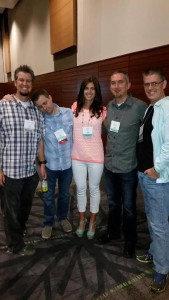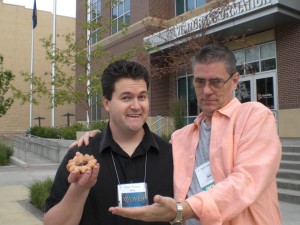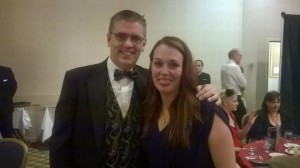 Next week I'll be in New York for Book Expo America, and inon June I'll be in San Francisco for American Library Association.
As if that wasn't enough, there's a whole bunch of other great stuff coming like: a live action Mysteries of Cove book trailer, a steampunk web site redesign, a huge launch party/stage show with none other than James Dashner, author of Maze Runner as the MC, and an 8 week 18 state book tour. Here is the final cover.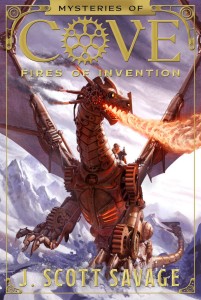 Keep checking back for more info and contest!