School Visits
J Scott Savage has visited over 700 elementary and secondary schools helping students everywhere understand that reading and writing are safe and fun. His messages include: Finding Your Magic, Understanding That Our Differences Make Us Strong, How to Come Up With and Amazing Story Idea In Less than Five Minutes, and much more.
Click here for information on scheduling a visit.
Parents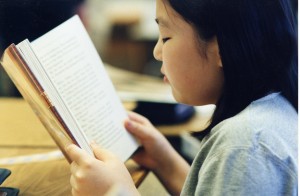 One of my favorite experiences is having a boy or girl tell me that my books are the reason they learned a love for reading.  Parents ask me all the time how they can encourage their children to read, so I have created a parent FAQ to answer the most common questions.